Attractions
Biwa-taki Waterfall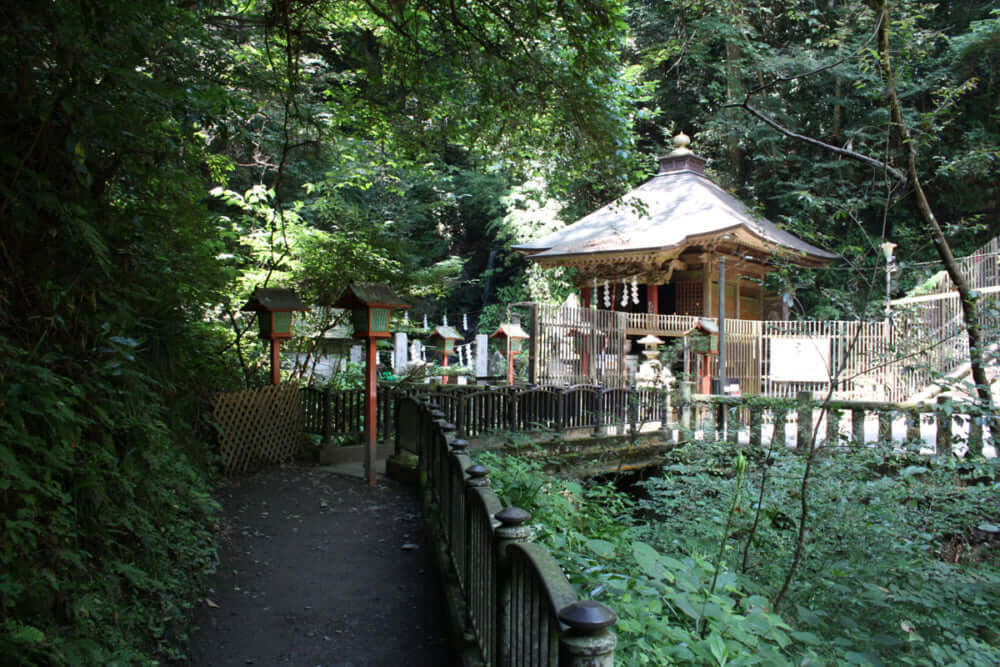 A water dojo that cleanses the mind and body on Trail 6
Biwa-taki Waterfall is one of Yakuo-in's water dojos, about one-third of the way up on Trail 6.
(Another water dojo is the "Jyataki Waterfall" in Ura-takao)
Just past Iwaya Daishi you will come across a fork in the road. If you follow the path to the right you will arrive at Biwa-taki Waterfall.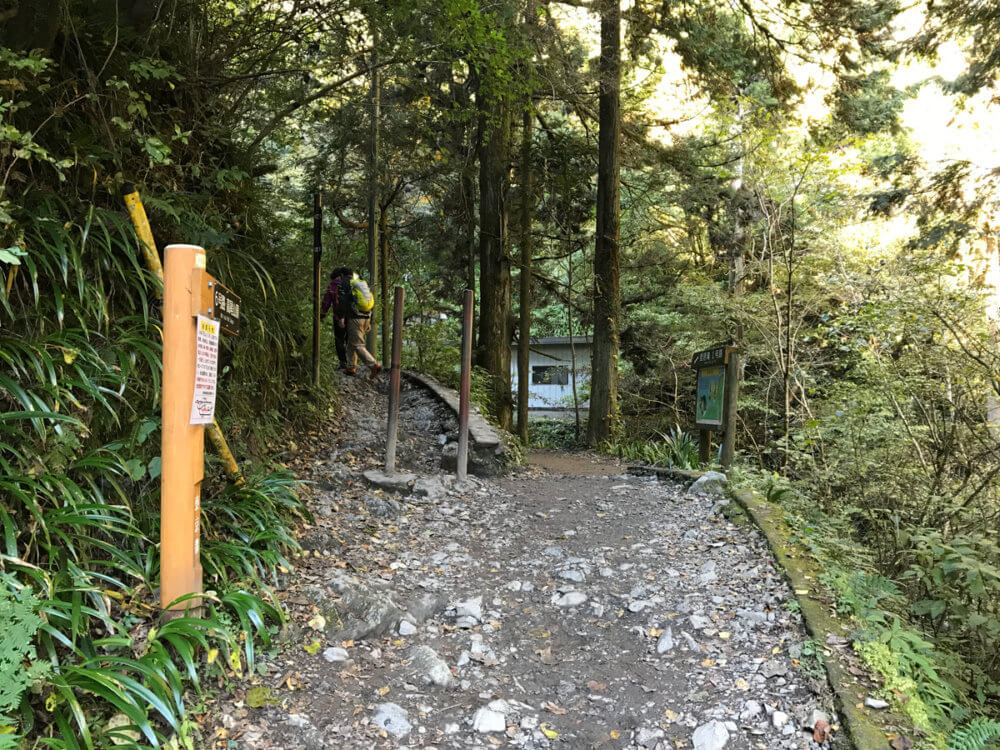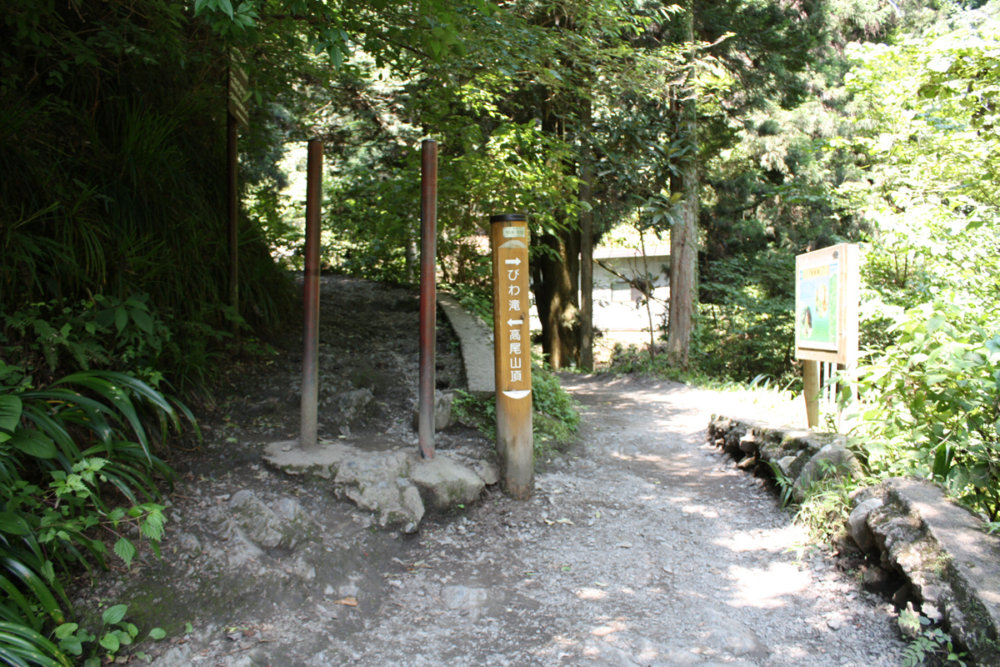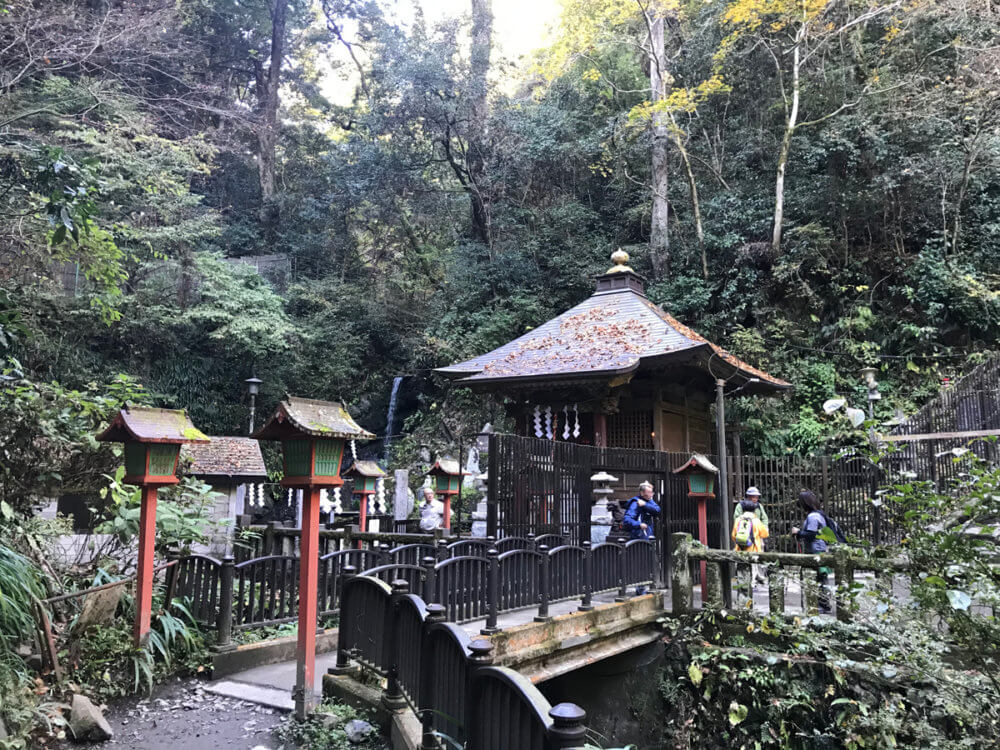 The waterfall can only be entered by trainees, but you can enter in front of the hall.
The water dojo lies behind the hall and the waterfall is prohibited for entry by the general public.
Shide (zigzag-shaped paper streamer often used to adorn Shinto-related objects) hang along the border.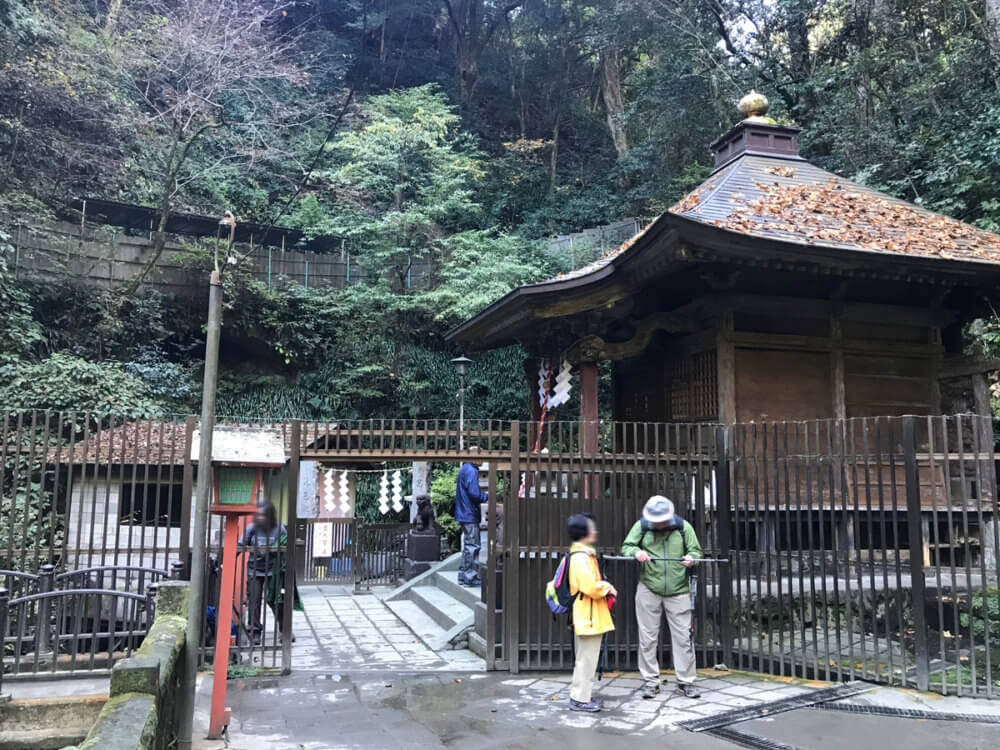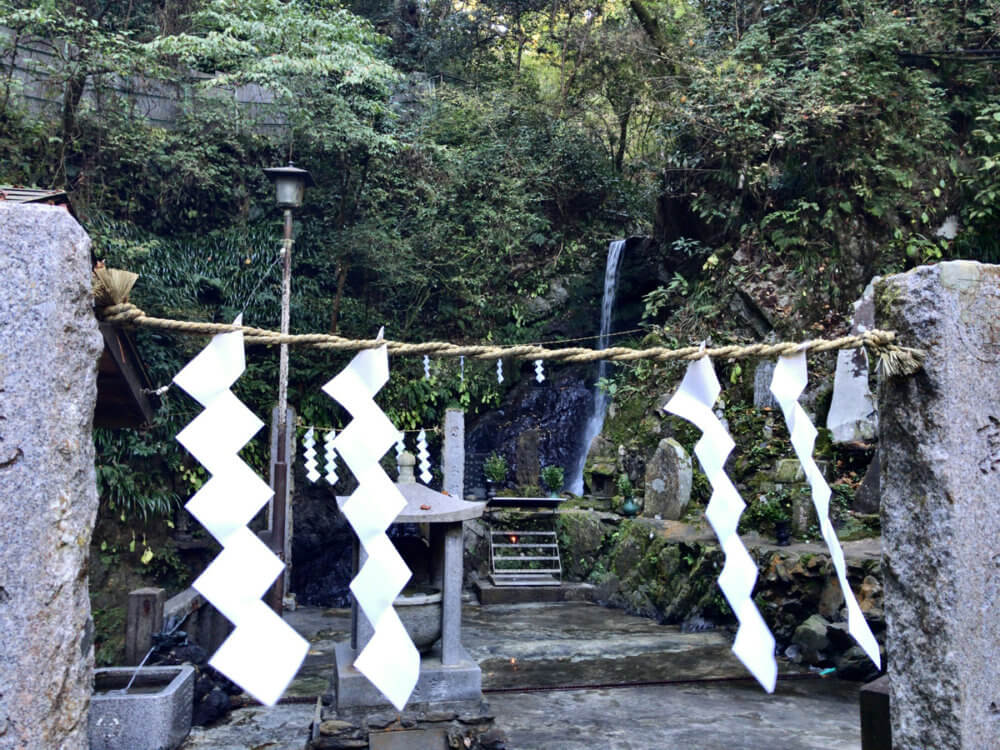 Looking at such a dojo, you can see that Mt. Takao has been a place dedicated to worship and training since ancient times.
Originally, waterfall asceticism was done to cleanse the mind and body before full-scale training, but now even ordinary people can participate if they apply.
For details of the application, see the Takaosa Yakuo-in website.
Also, there are stairs on the right side of the waterfall hall, this path leads to the hillside station of the cable car via Trail 2.
This is not a typical mountain trail though, it is a detour to go to the summit. It is better not to go if you do not know the way.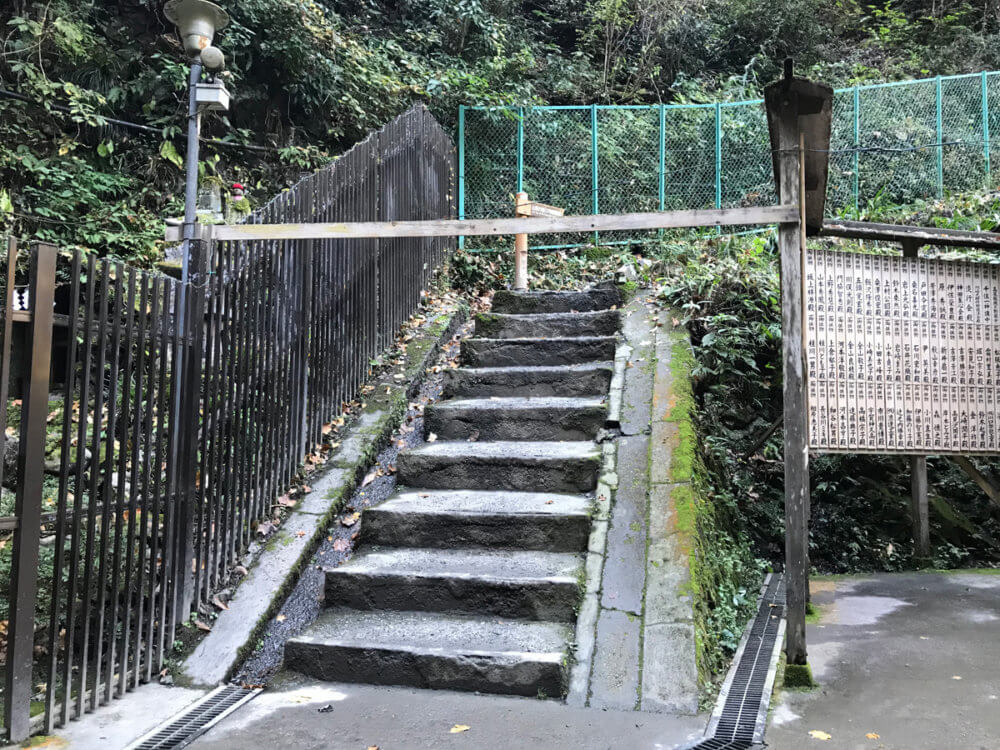 Biwa-taki Waterfall is the most famous spot on Route 6.
The clean atmosphere of the dojo makes it well worth the trip up the trail!
Information
Address: 2173 Takao-cho, Hachioji-shi, Tokyo
TEL: 042-667-9982
Yakuo-in website: https://www.takaosan.or.jp/english/asceticism.html