Attractions
Takao Visitor Center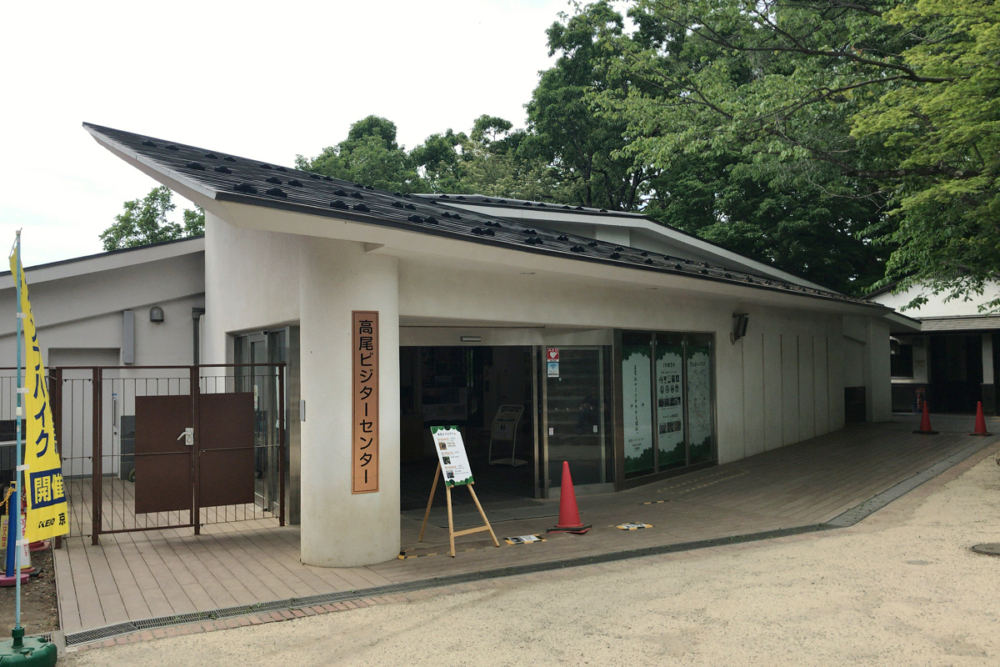 An exhibition facility on the summit that explains the rich nature of Mt. Takao
Takao Visitor Center is a public facility on the summit of Mt. Takao that provides information about the surrounding area to visitors and climbers alike.
There is an exhibition about the natural environment and history of Mt. Takao in the hall, and an interpreter will answer any questions you may have.
Renovated and opened in 2015, the exhibits in the museum have been renewed significantly.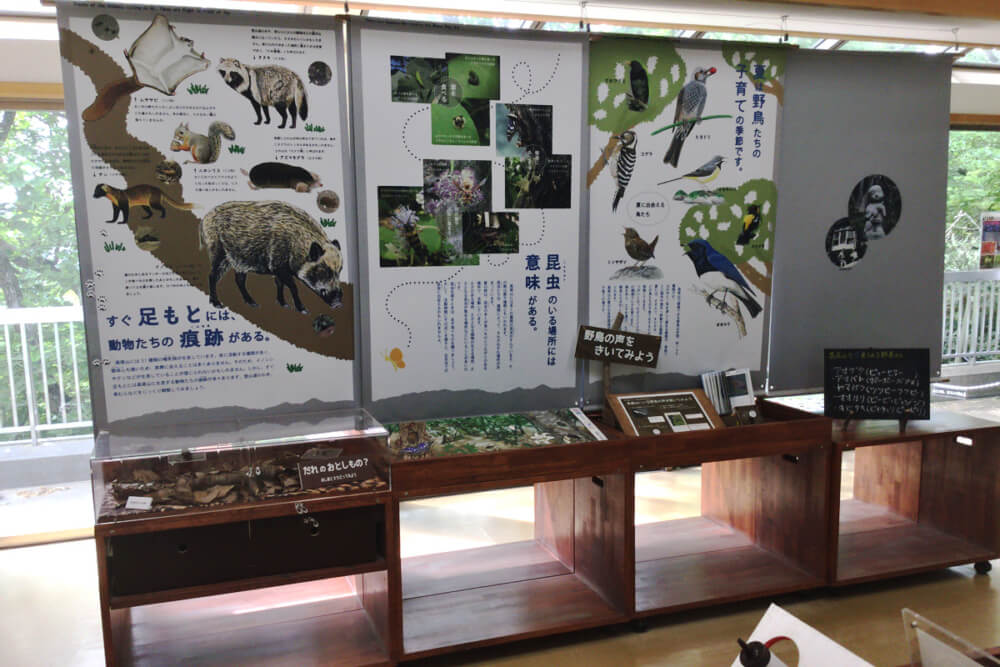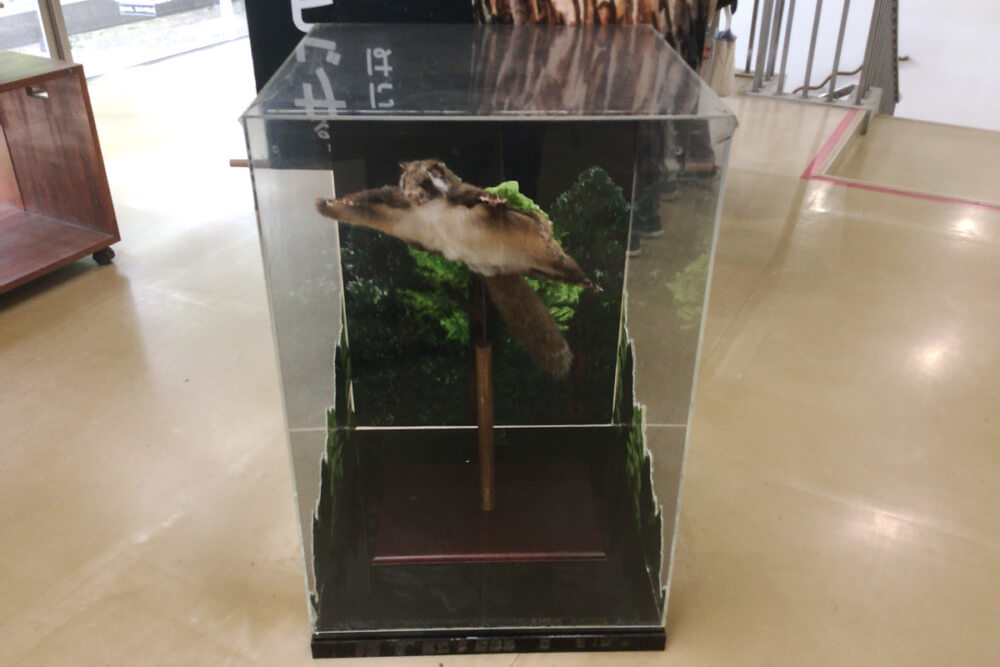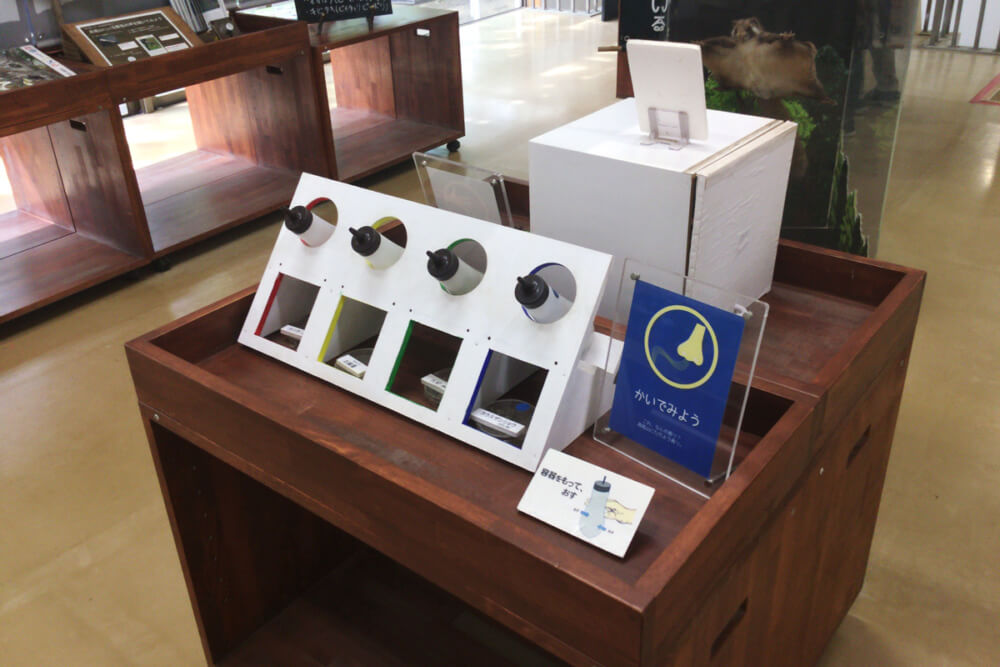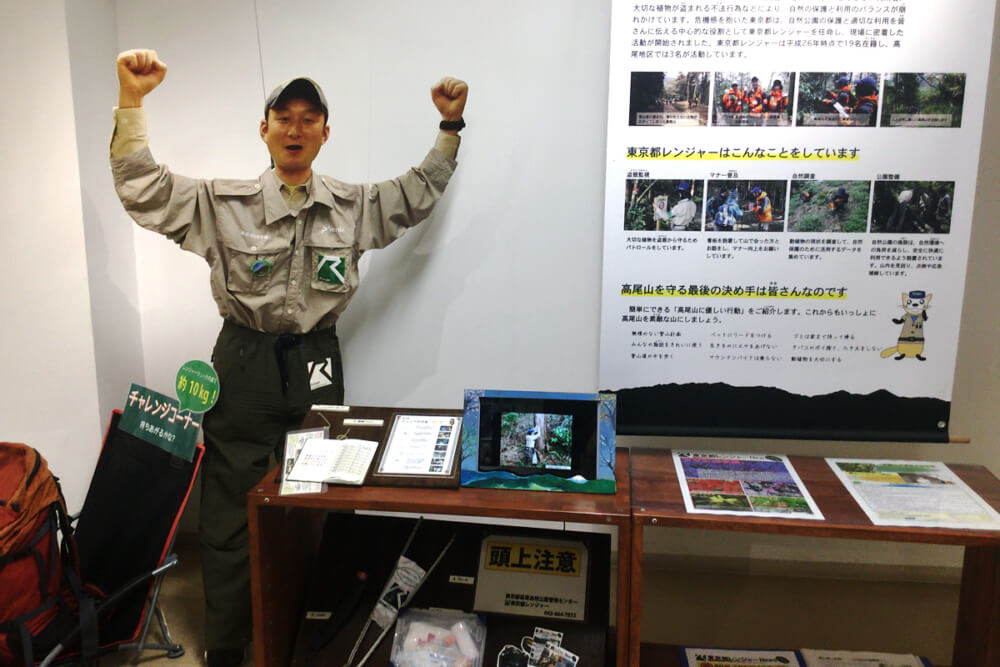 In addition to the exhibition, a guided walk is held every day at 13:30.
Walk along with the guide on the mountain climbing course and they will explain various nuances of the environment. It's a personalized tour experience so even mountain veterans can still enjoy the guided walk.
Even inside the hall, you can enjoy slideshows and ranger talks without having to make a reservation.
Please be sure to stop by at the top of the mountain, where you can learn about the conditions of the mountain trail and seasonal information.
Information
Address: 2176 Takaocho, Hachioji City, Tokyo
TEL: 042 (664) 7872
Website: https://www.ces-net.jp/takaovc/
Admission: free
Opening hours: 10: 00-16: 00
Closed days: every Monday (in the case of a national holiday, the next day)