Attractions
Takaosanguchi Station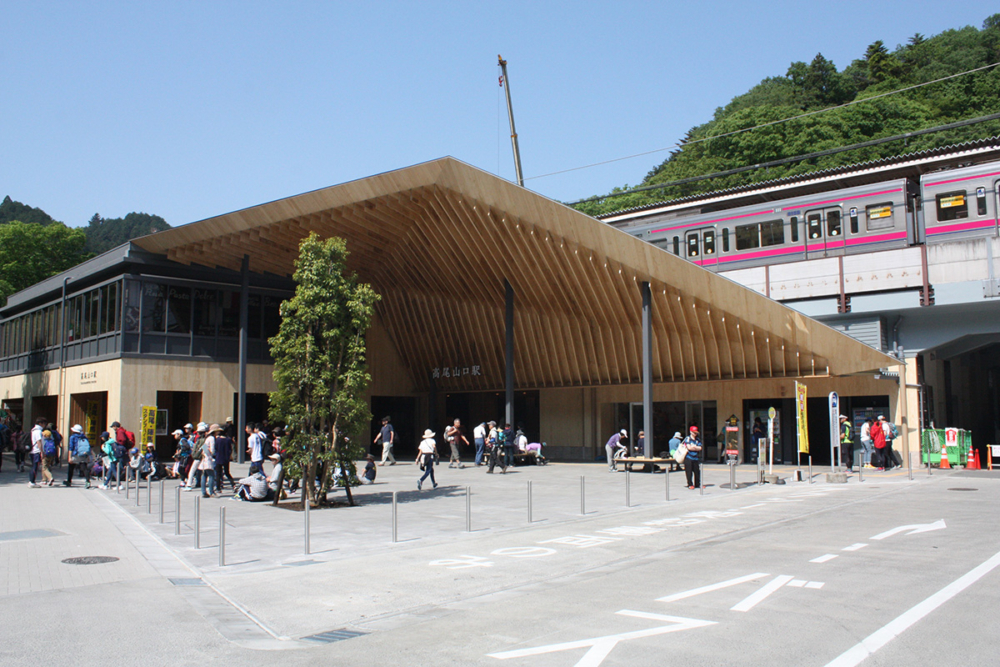 The entrance to Mt. Takao as redesigned by Kengo Kuma
Takaosanguchi Station on the Keio Line is the gateway to Mt. Takao providing easy access from the city center by rail.
Takaosanguchi Station was recently renovation and the construction was completed in 2015.
The new station building, sporting this bold roof design, was designed by Kengo Kuma, a Japanese architect (whose other recent projects include working on the New National Stadium).
It is said that the charm of Mt. Takao is expressed his usage of various Japanese traditional timber frames, suitable for Mt. Takao where many cedars grow.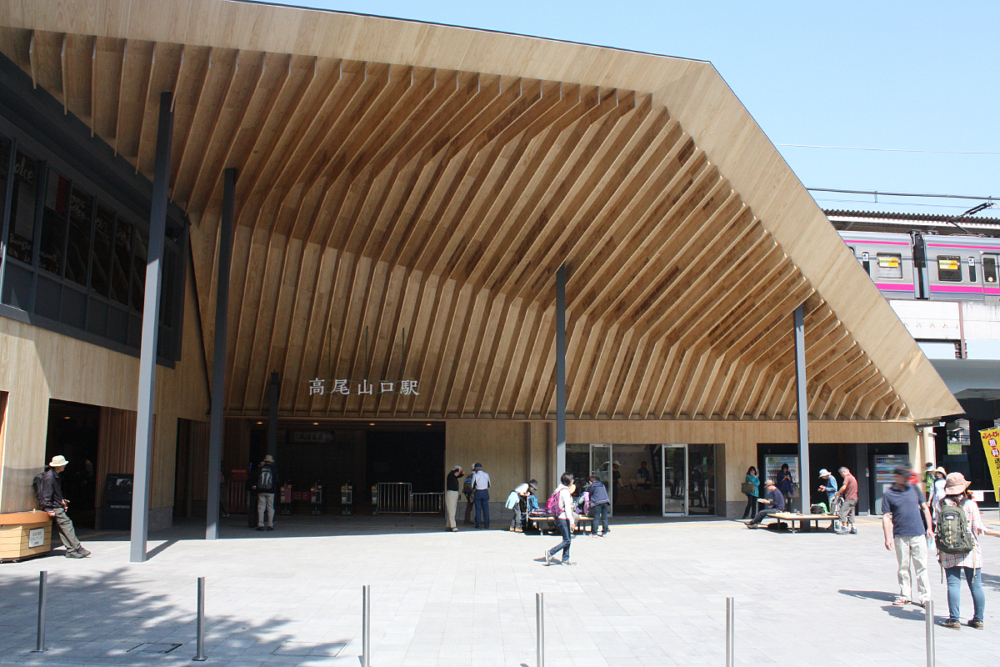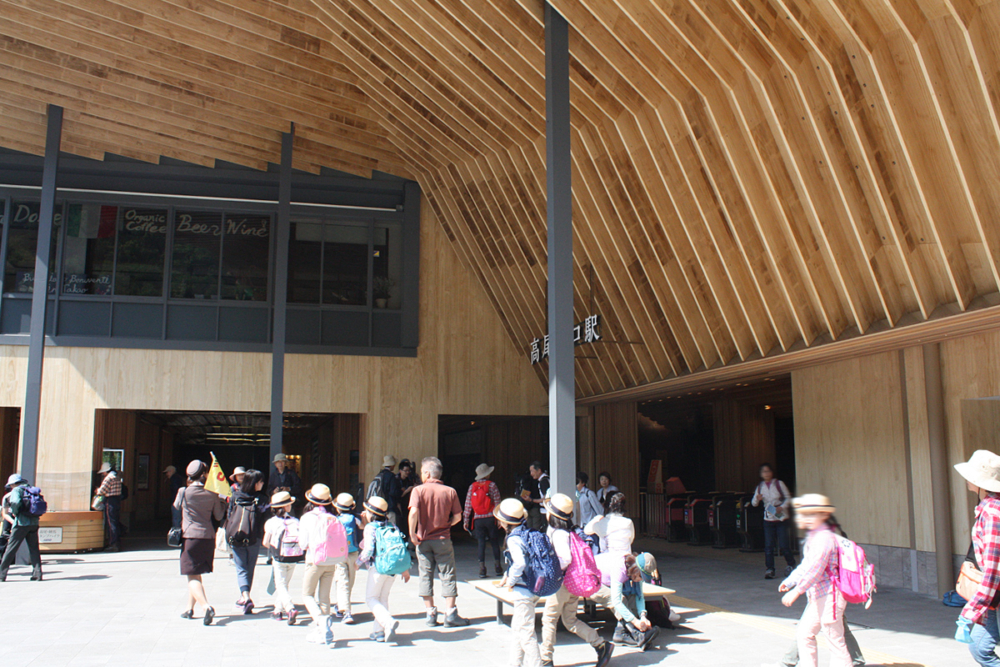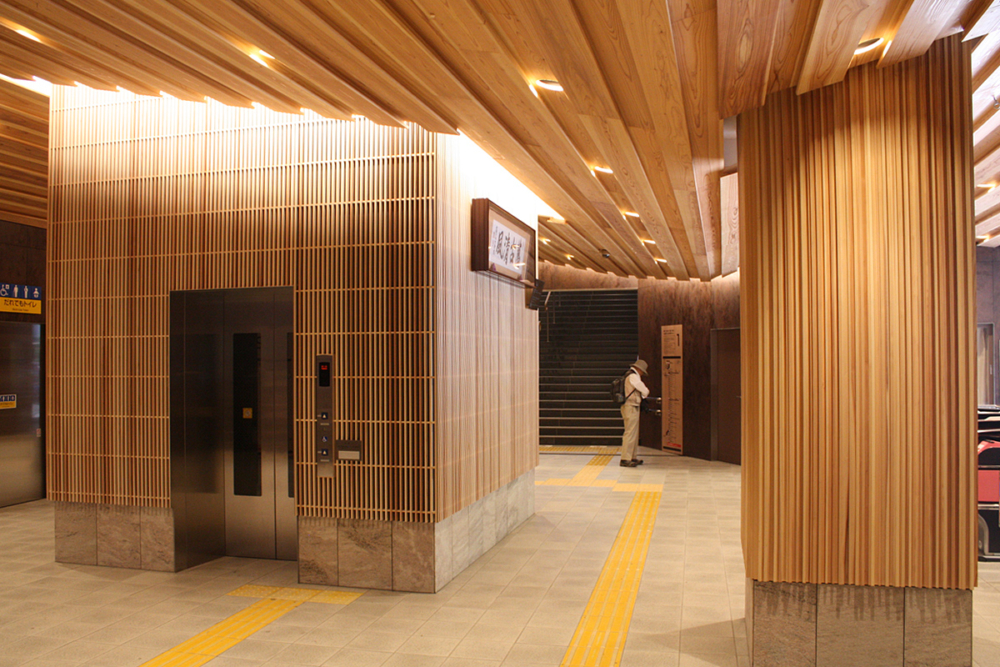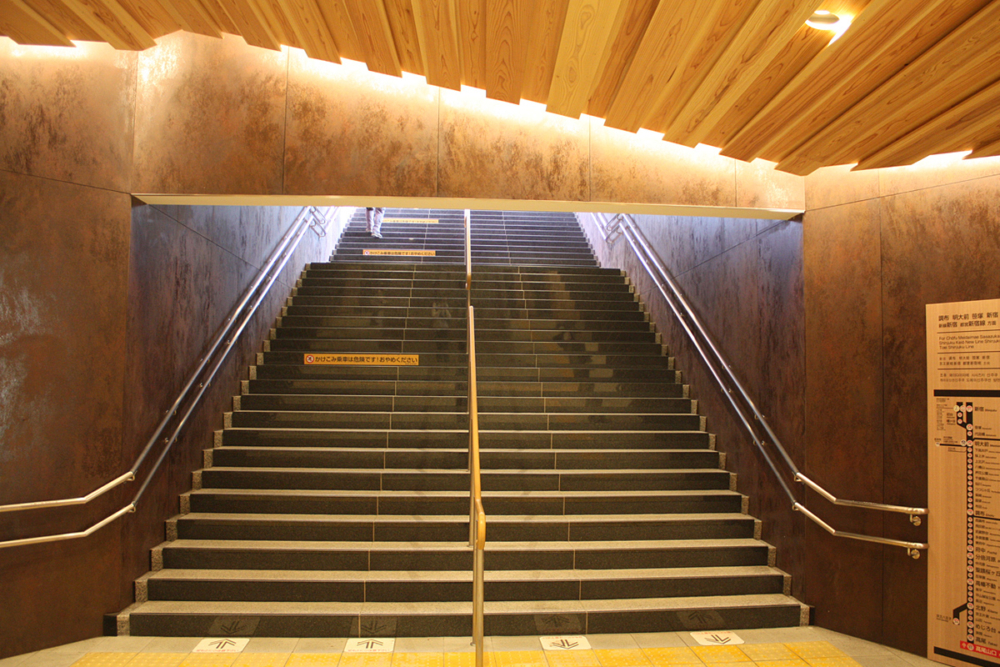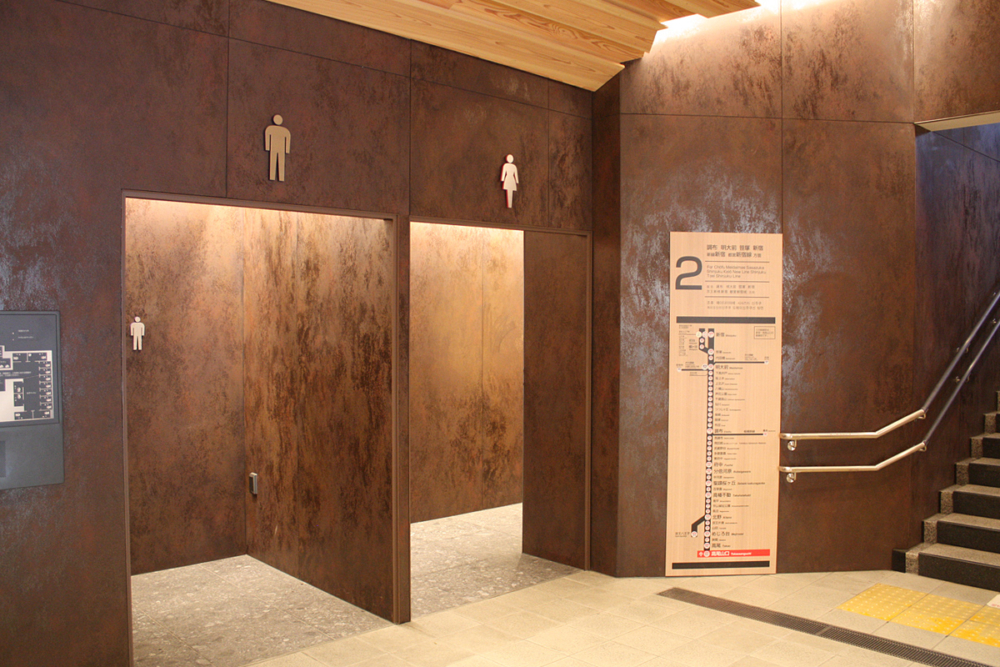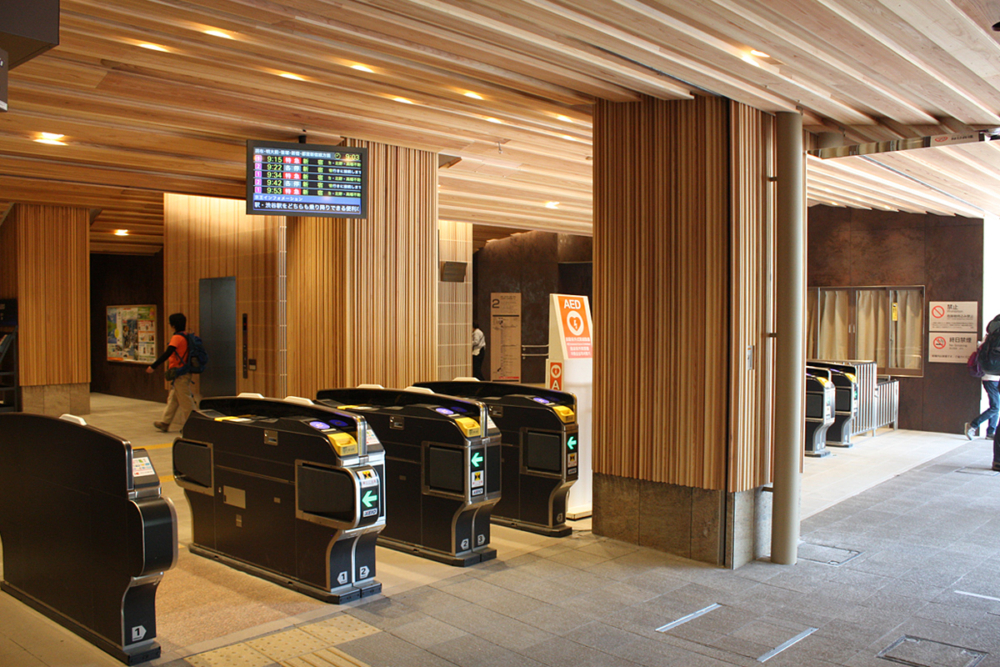 Along with the renewal of the station building, the square in front of the station has been renovated and the square has become larger.
The tourist information center (operated by Hachioji City), which used to be located at a remote location was relocated next to the ticket gate, increasing convenience for visitors.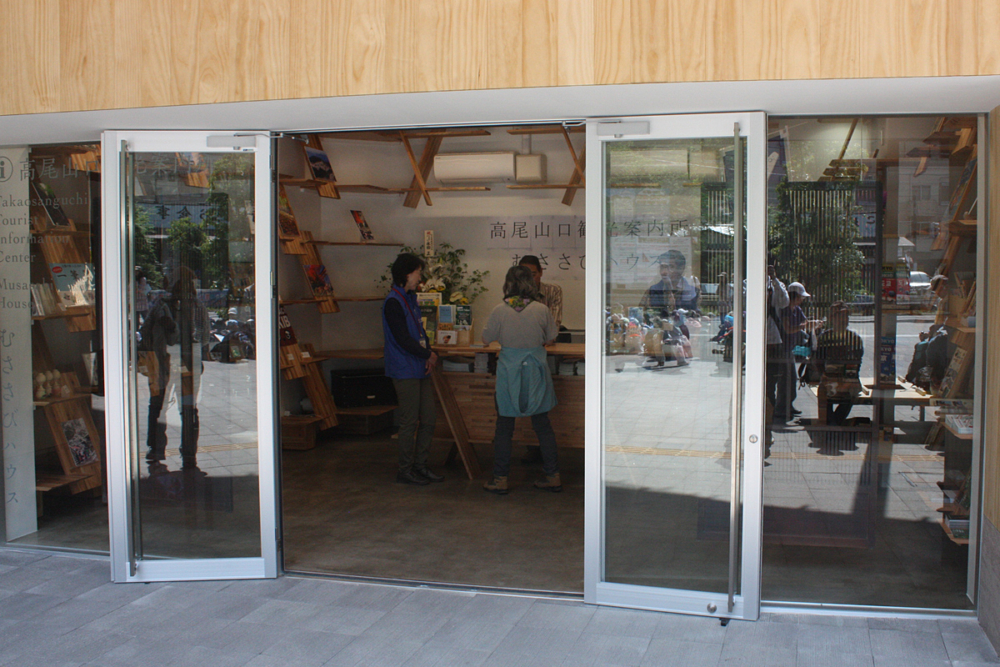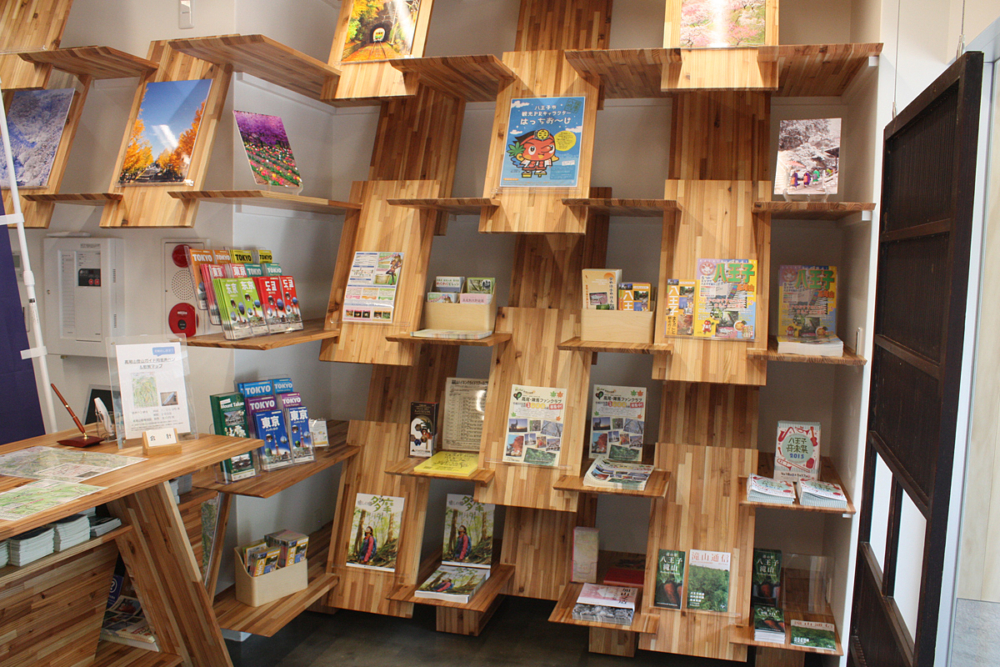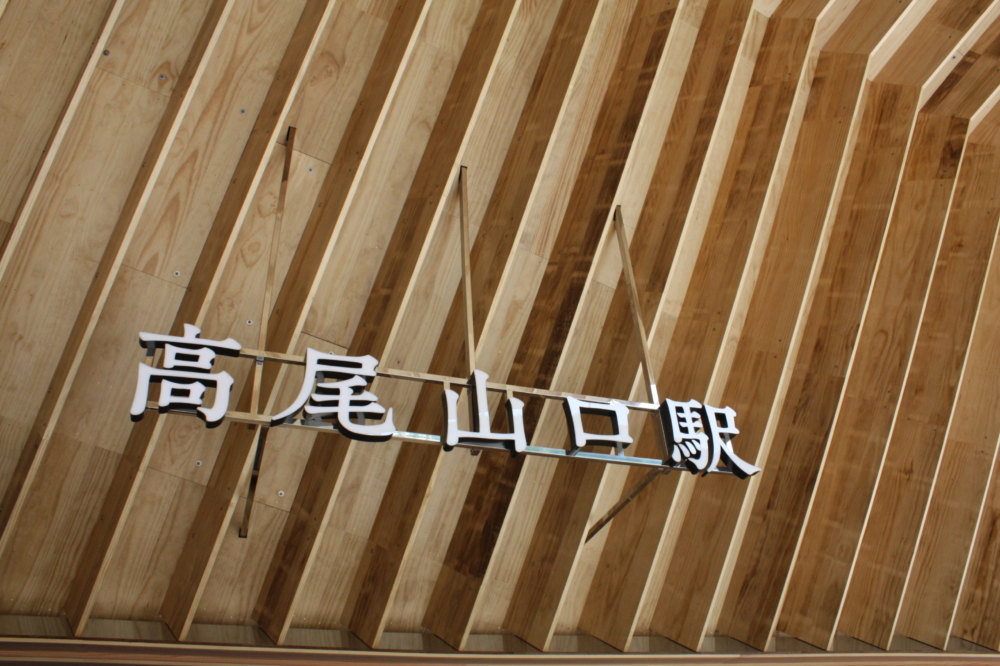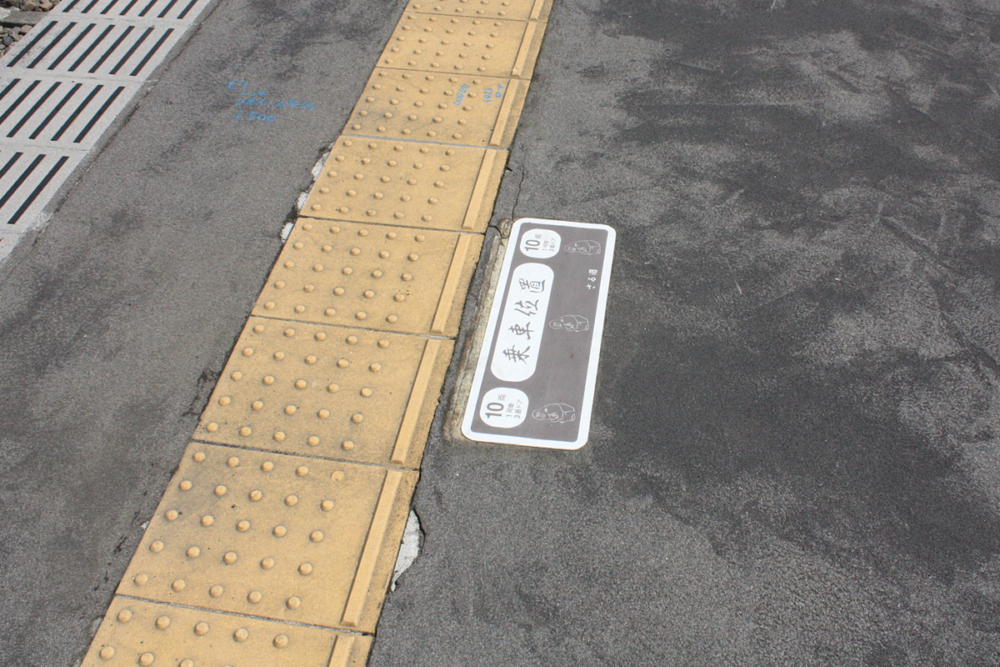 In 2015, when Takaosanguchi Station was renewed, the bathing facility "Keio Takaoyama Onsen Gokurakuyu", which had been under construction since 2012, opened in October.
The redevelopment and expansion in front of the station, centering on Takaosanguchi Station and Keio Takao Onsen Gokurakuyu, was a cooperative project between Hachioji City and Keio Electric Railway. As part of this, TAKAO599MUSEUM was opened in the same year.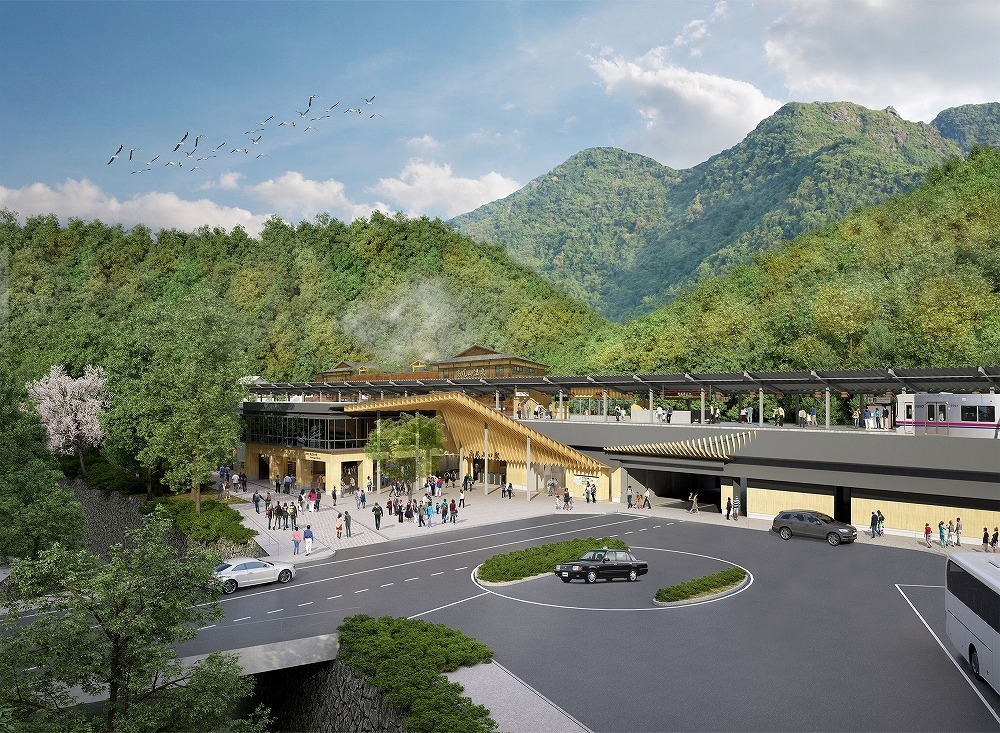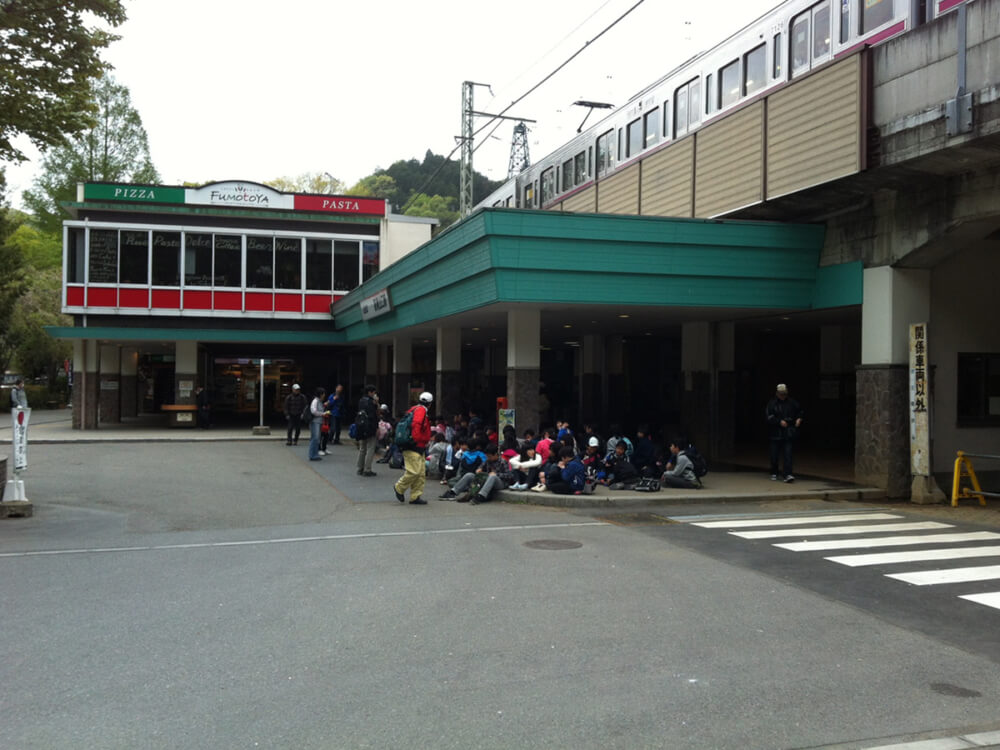 The renewal came after the demand from visitors more functional and attractive station facilities.
Here it will continue to attract many people as the gateway to Mt. Takao.