Foods & Drinks
Tengu Yaki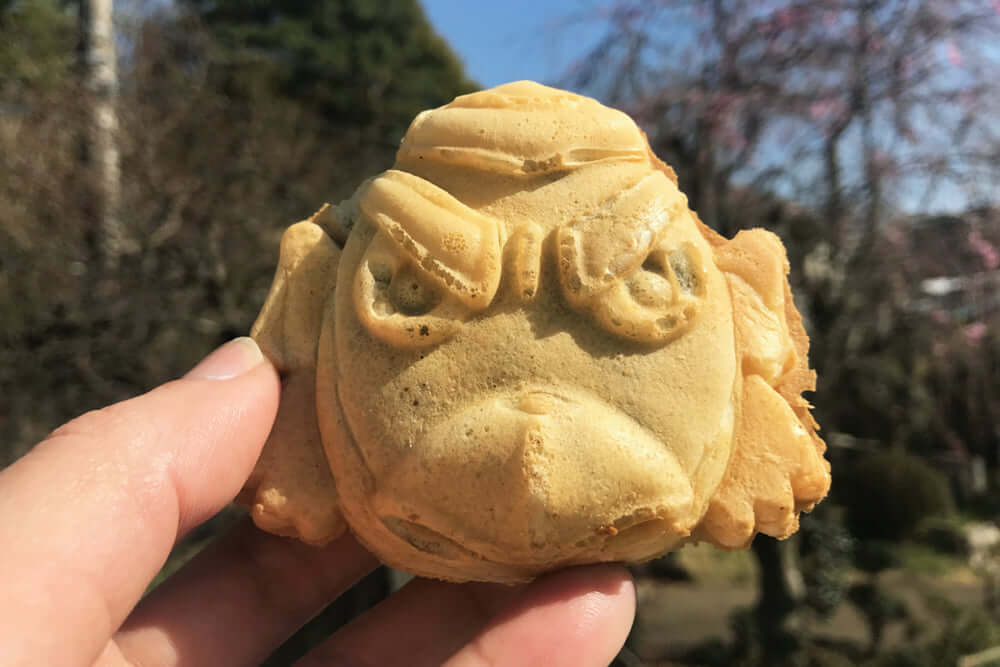 Black bean anko is exquisite! Takao's specialty snack in the shape of a Tengu's face
"Tengu Yaki" is a local specialty of Mount Takao, sold since its inception in 2007.
This snack is shaped like a Tengu's face and is sold at "Takaosan Sumika" just after getting off the cable car at Takaosan Station.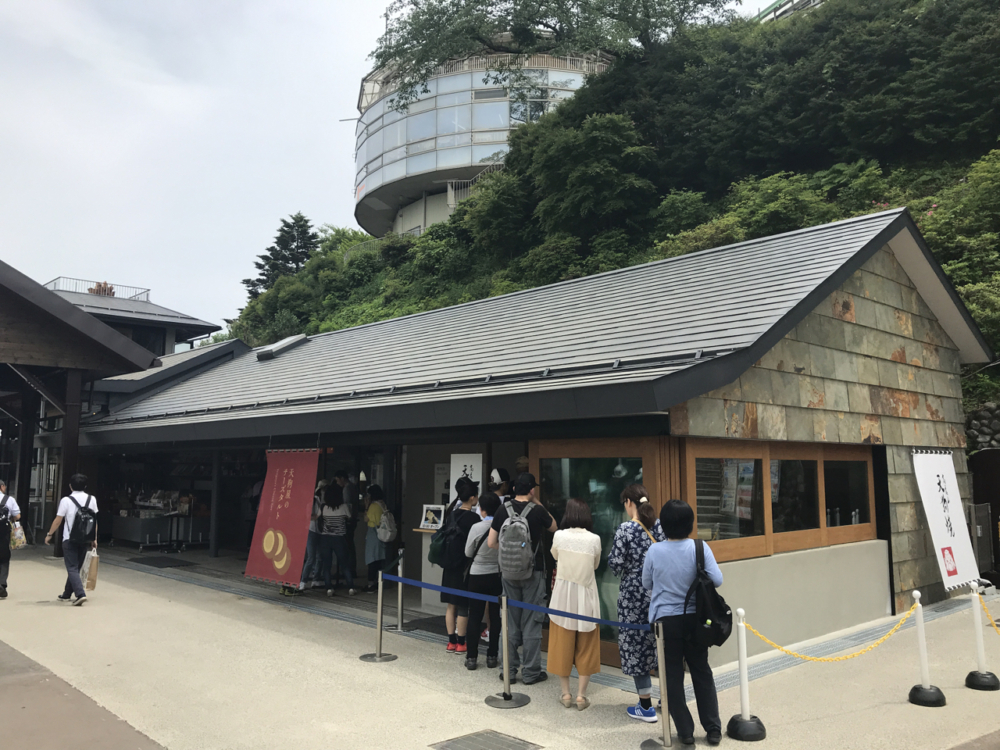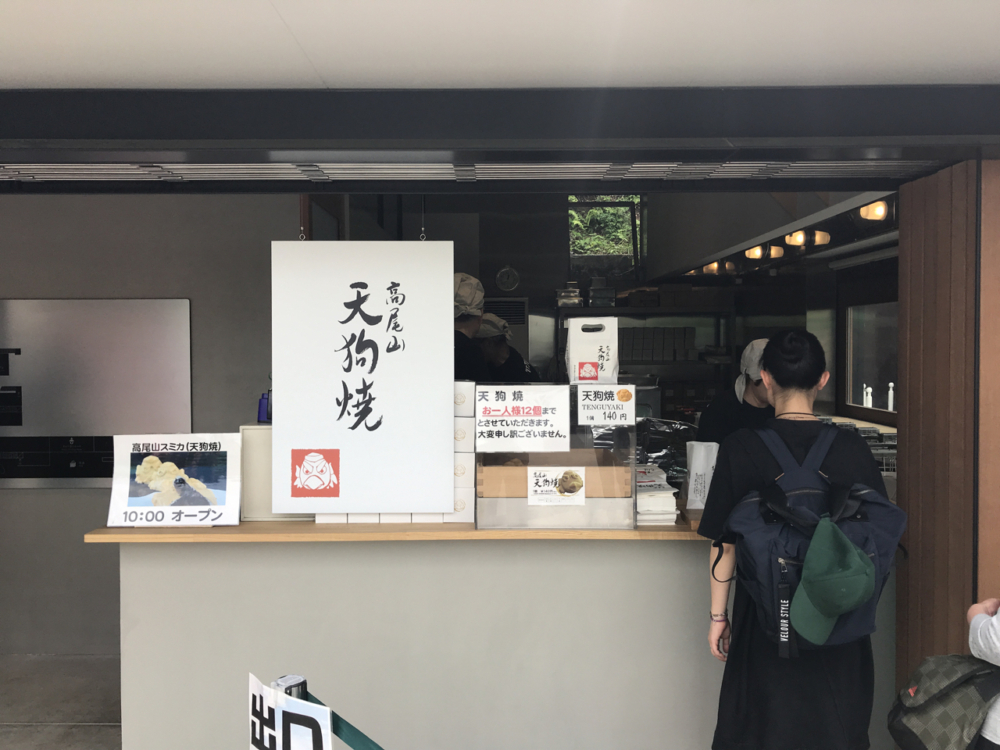 Tengu Yaki is a taiyaki-like snack that has a crisp crust and anko filling made from Hokkaido sweet black beans. The Tengu's face is exquisitely cute, and one cannot help but hesitate for a moment before eating it.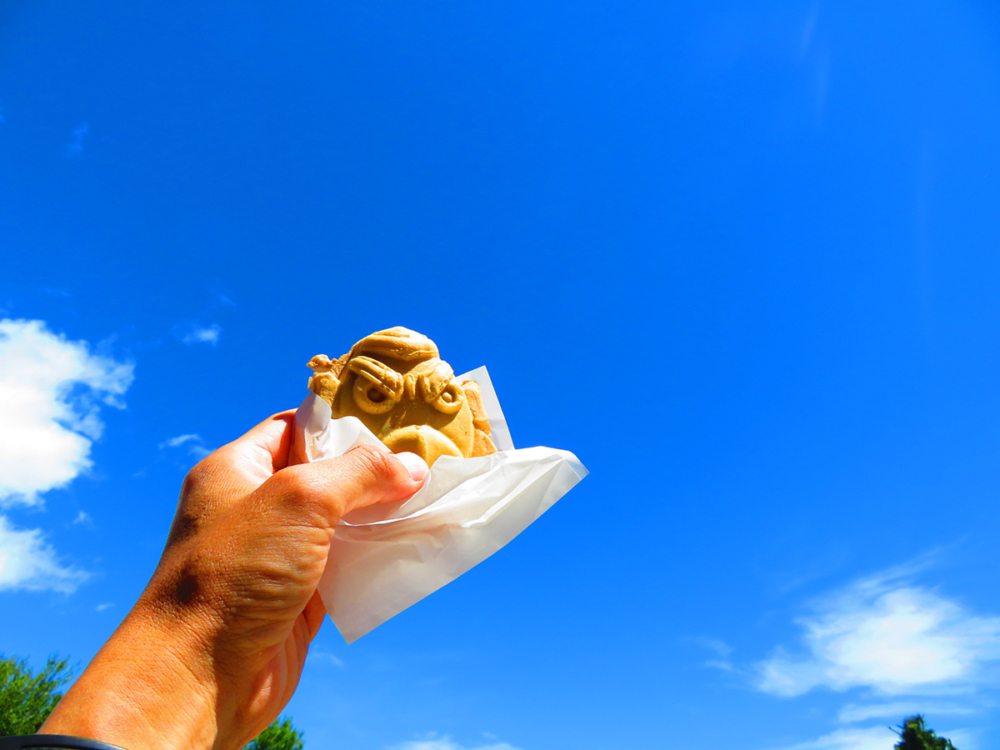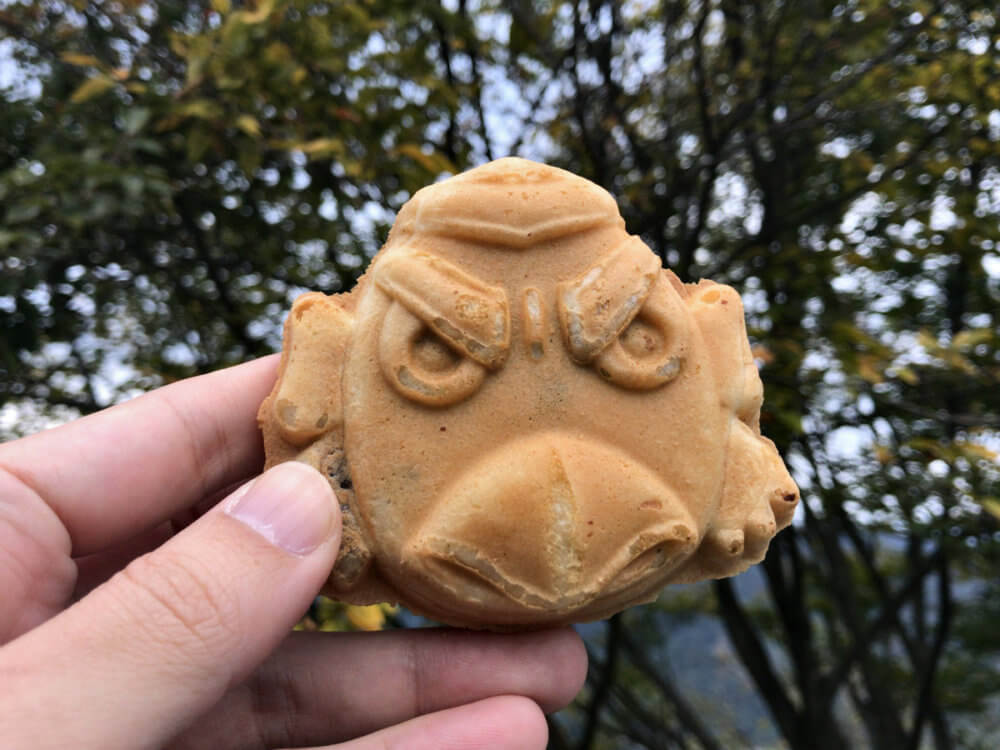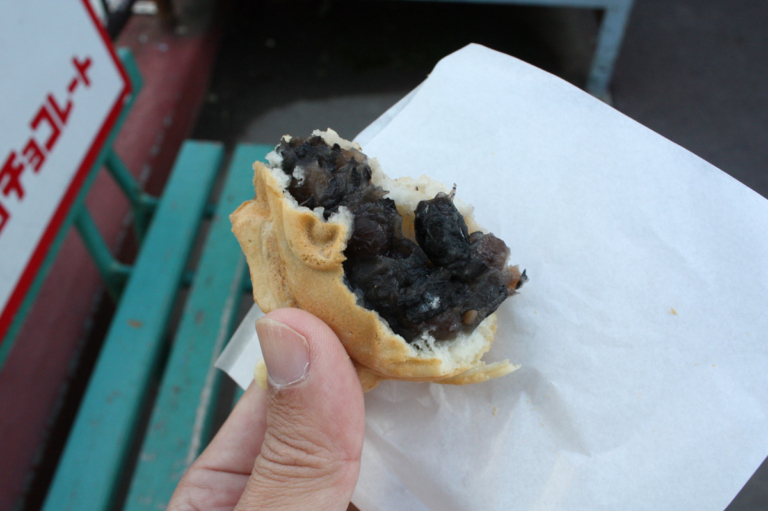 This dark bean anko seems to be made with particular attention, and next to the shop there are explanations of the production from black beans to anko.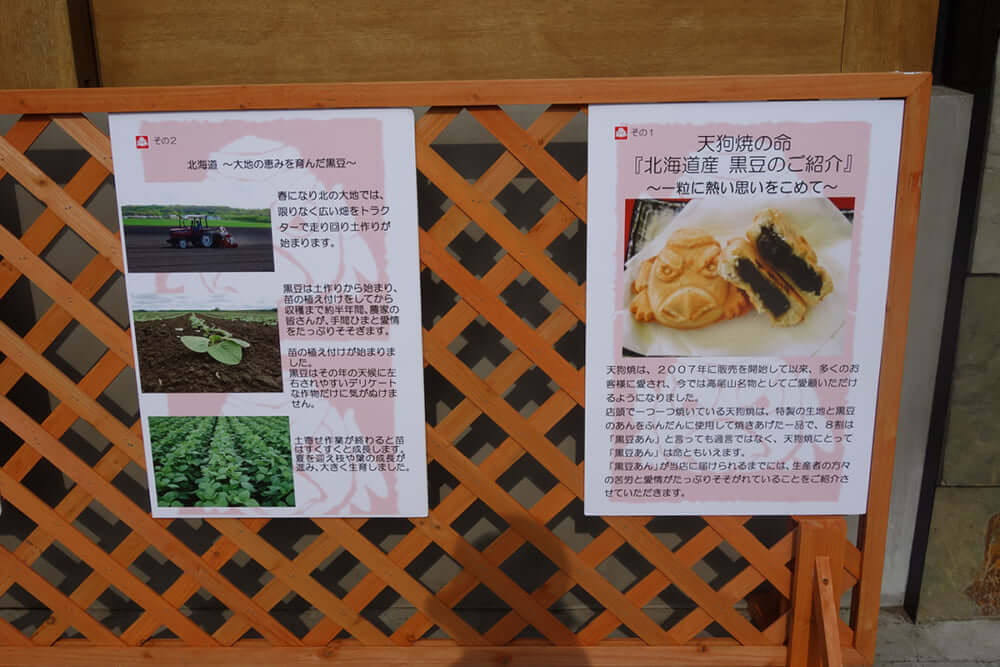 Freshly baked Tengu Yaki is the best, but after taking it home as a souvenir, you can enjoy it using a microwave oven or oven toaster.
According to the instructions on the back of the bag:
"To reheat, pour some water on top, heat for about 20 seconds in a microwave oven, then bake lightly for 1 to 2 minutes in the toaster. Savory and delicious."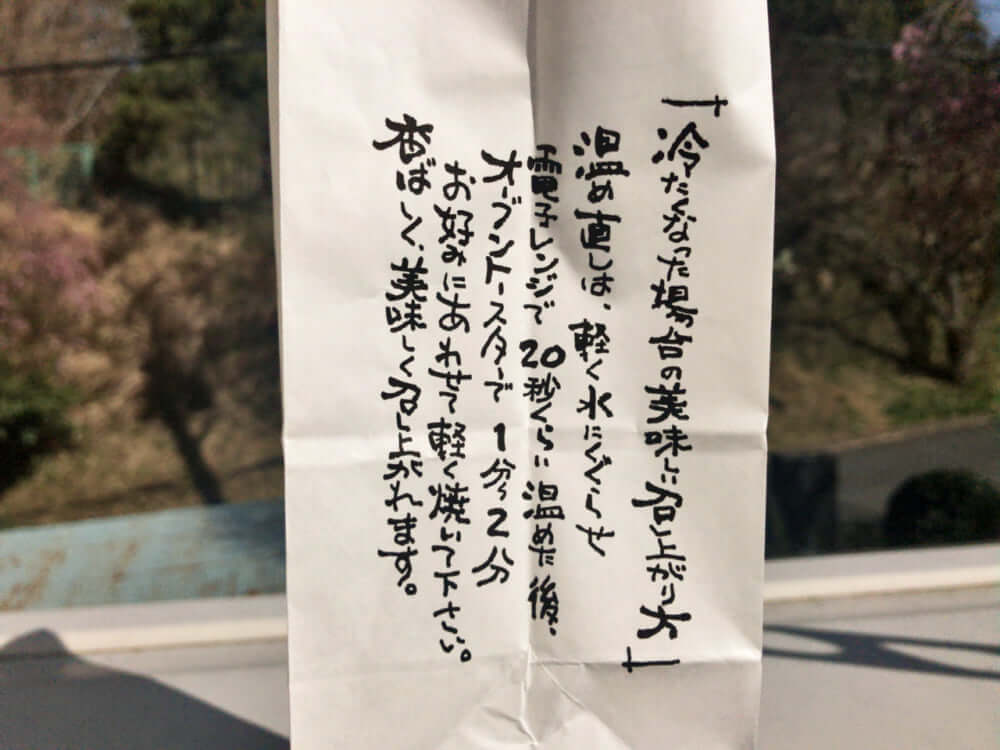 Tengu Yaki is so popular that long lines form during busy seasons and weekends.
During a busy season such as golden week or autumn, two lines form. One for tenguyaki and the other for the cable car.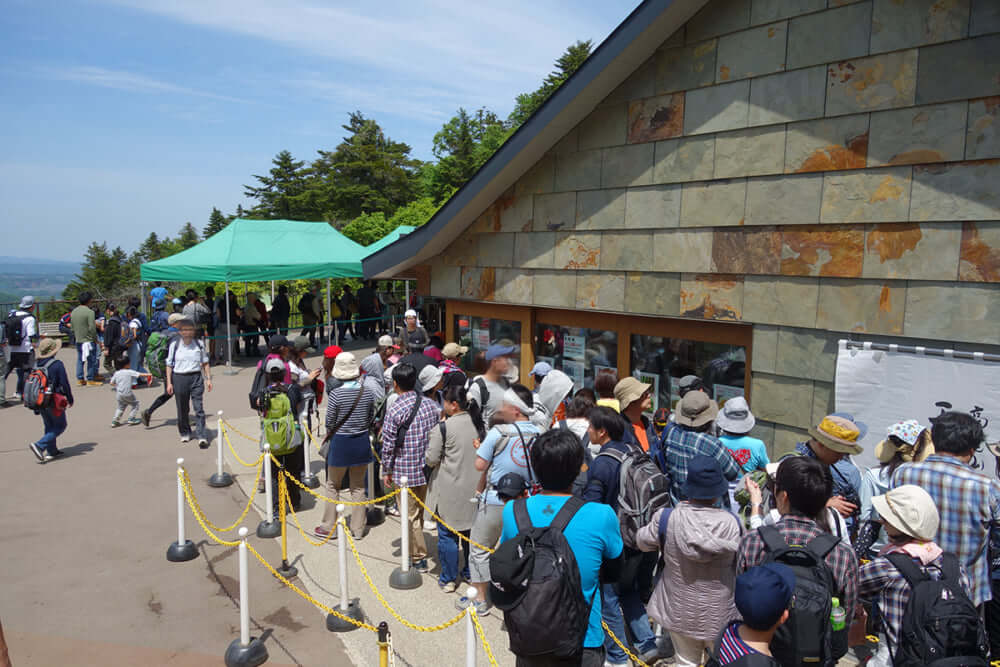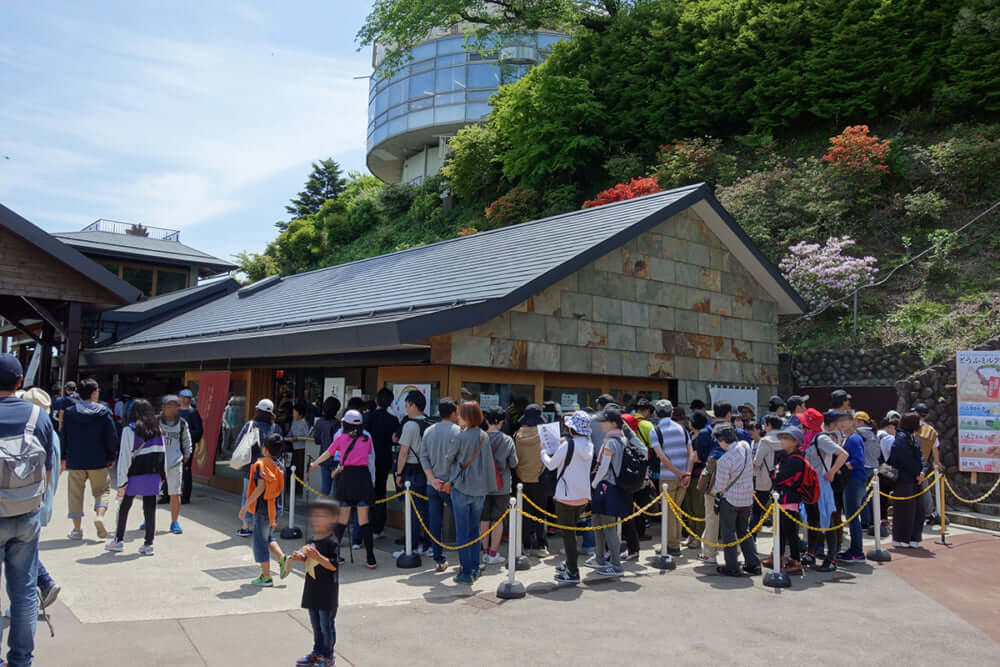 Tengu Yaki is sold only here at Takao Sumika on the mountainside, so you have to line up for it.
Tengu Yaki has become a specialty of Mt. Takao. It is said to be the most popular food on Mountain.
How about giving it a try?
Information
Address: Takao-cho, Hachioji City, Tokyo
TEL: 042-661-4151 (Takao Tozan Railway Representative)
Open hours: 10:00 to 17:00
Irregular holidays
Menu
Tengu Yaki 150 yen