Foods & Drinks
Juichichome Chaya (11th District Tea House)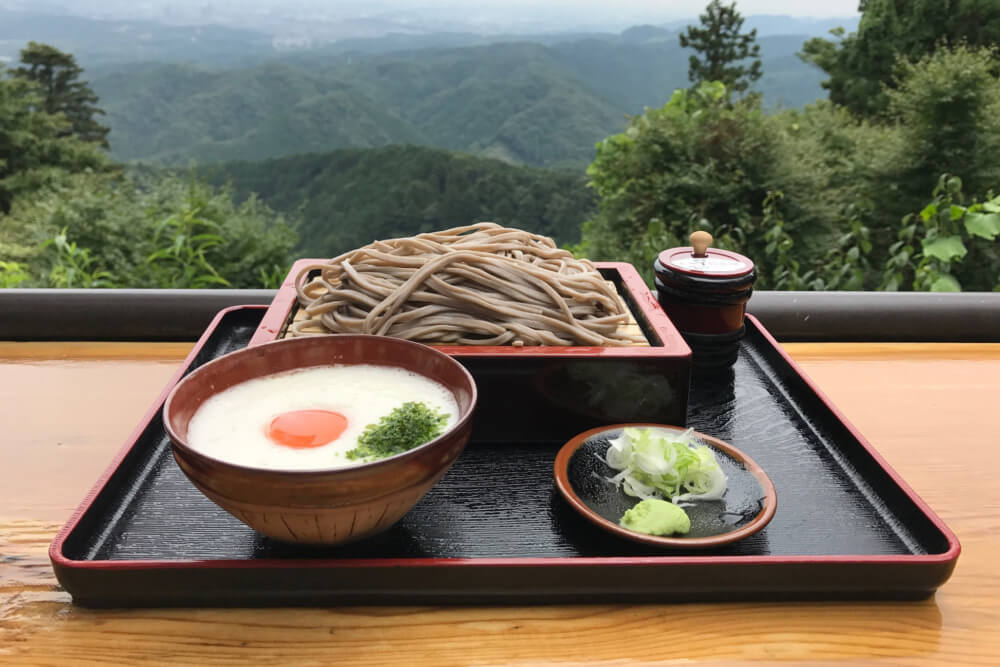 Founded in 1899, this long established shop dresses gourmet flavors with the rich cultural history of Mt. Takao
When you get off the cable car and walk along Trail 1, you will see "Juichichome Chaya" soon.
It is a long-established chaya (traditional tea shop) founded in 1899, next to the observation deck called Kasumi-dai.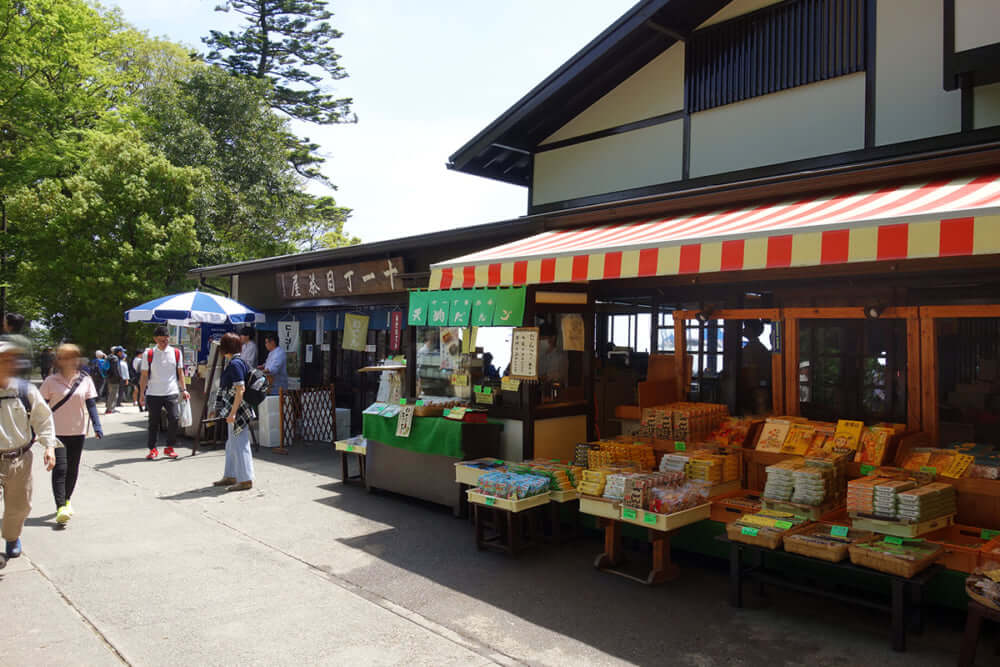 Beside the observation deck called Kasumi-dai, you can enjoy a wonderful view from the shop.
In addition to tables and zashiki (Japanese style tatami seats), there are superb terrace seats.
When the weather is nice, you can see Enoshima and the landmark tower in Yokohama.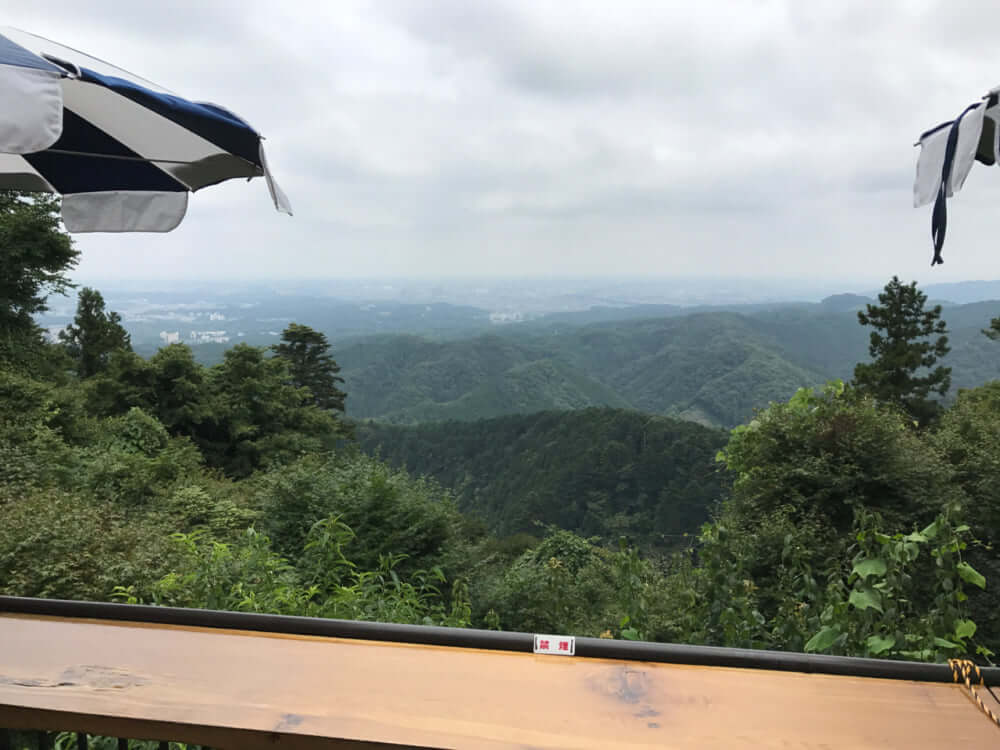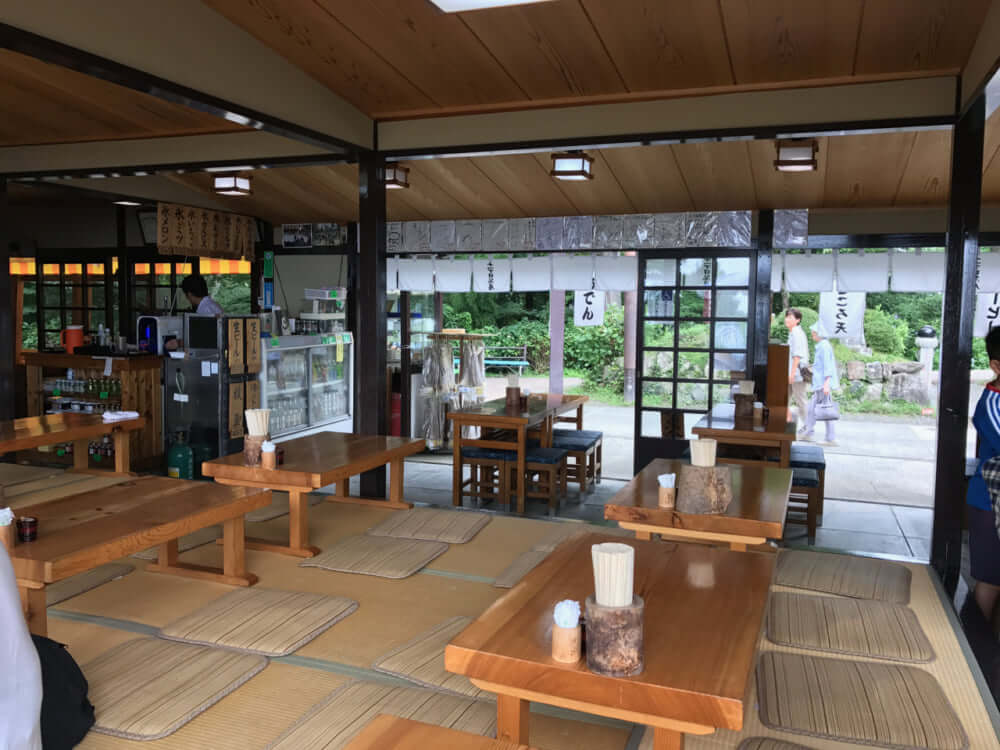 The specialty soba is thick. It pairs well with Tororo (mountain yam grated into a fine paste).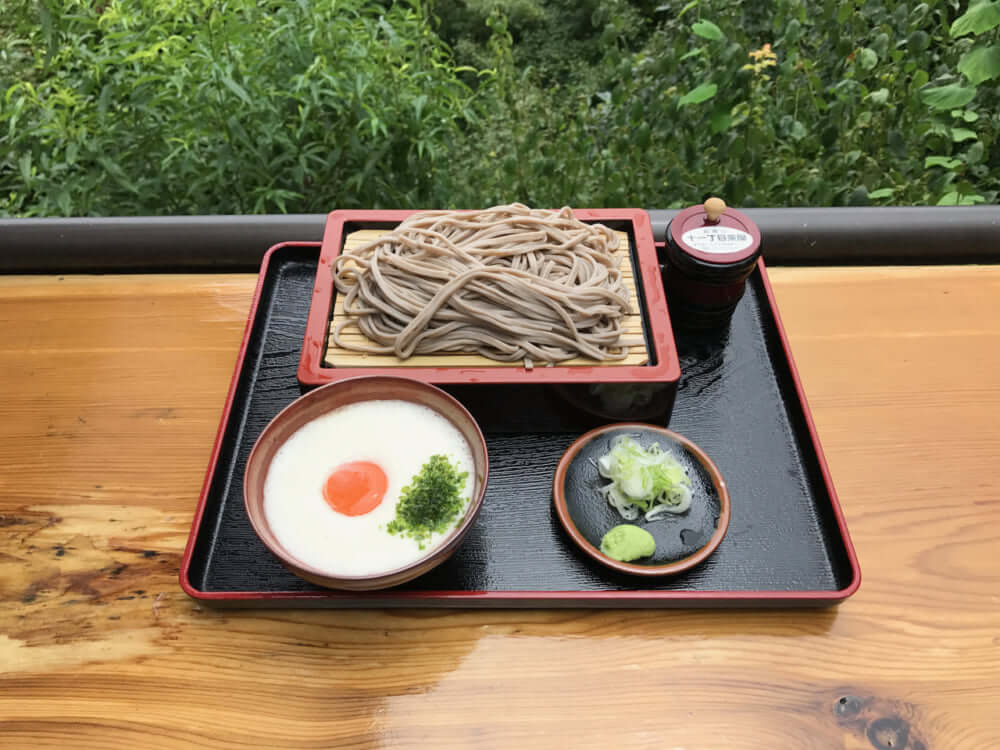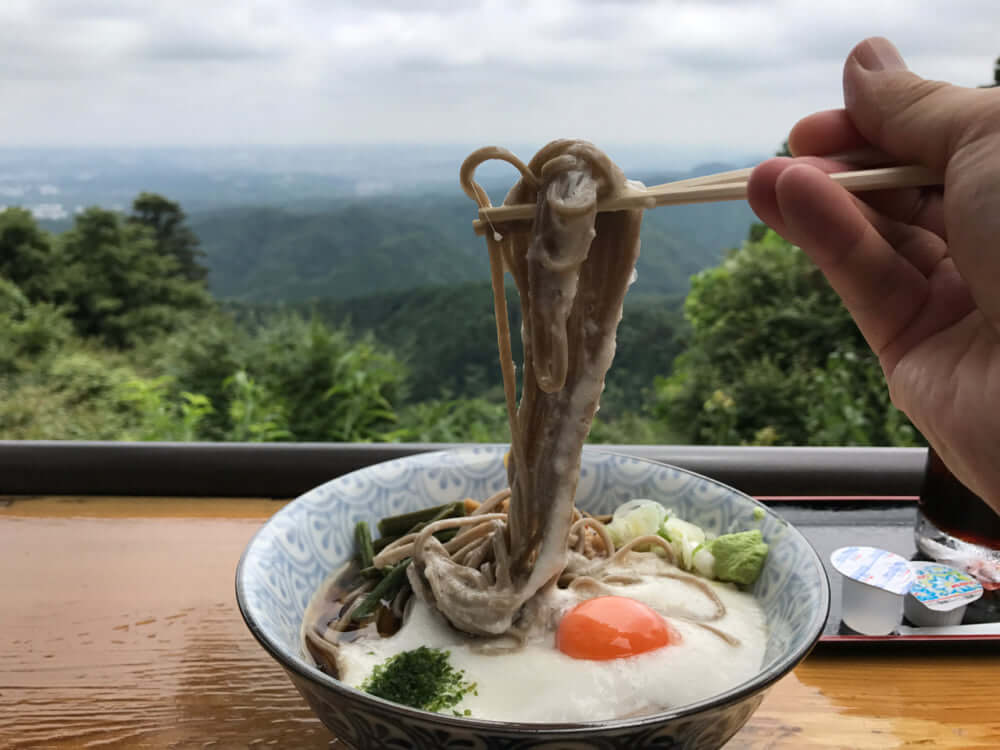 In addition to soba, there are also side menus such as oden and wild vegetables.
Dango (dumplings) sold at the shopfront can also be eaten inside the shop.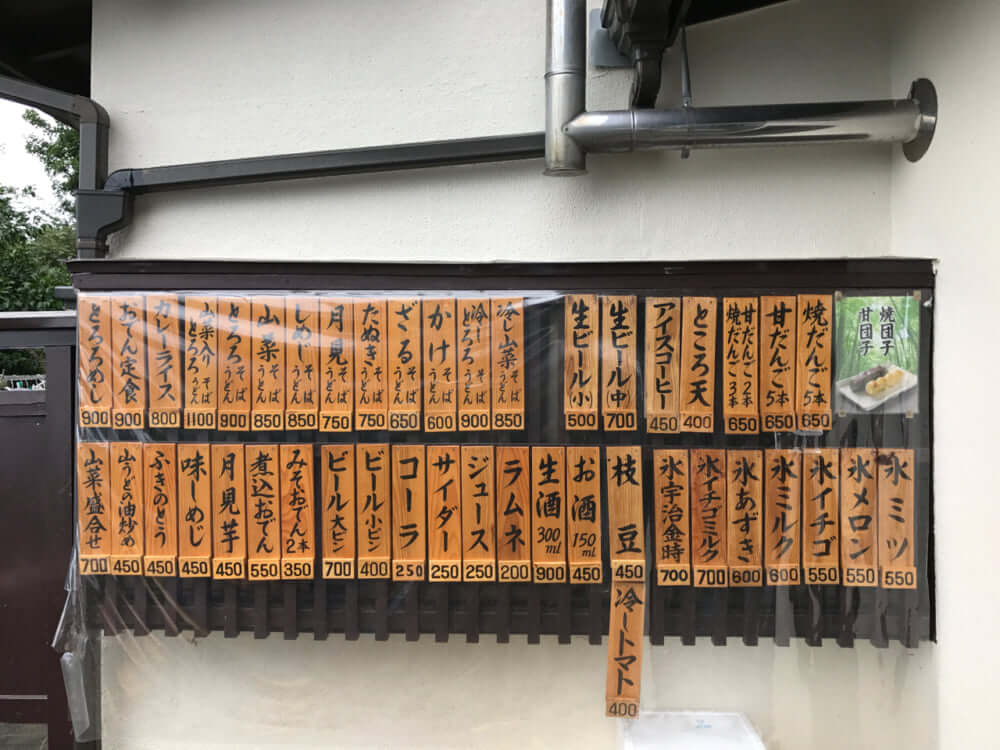 Juichichome Chaya also has a souvenir shop, where customers usually gather to purchase their wares.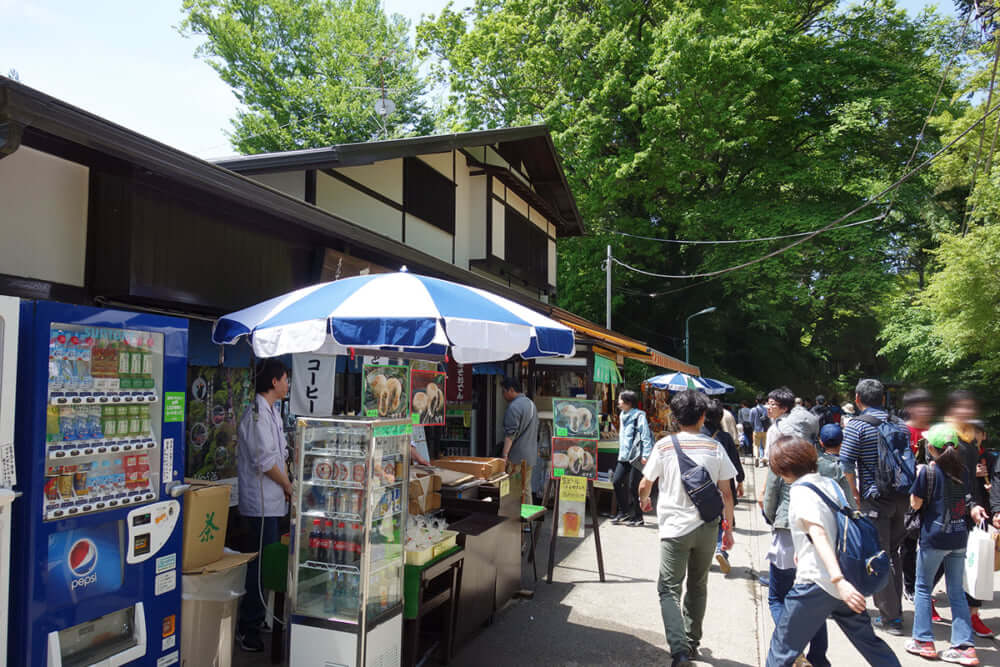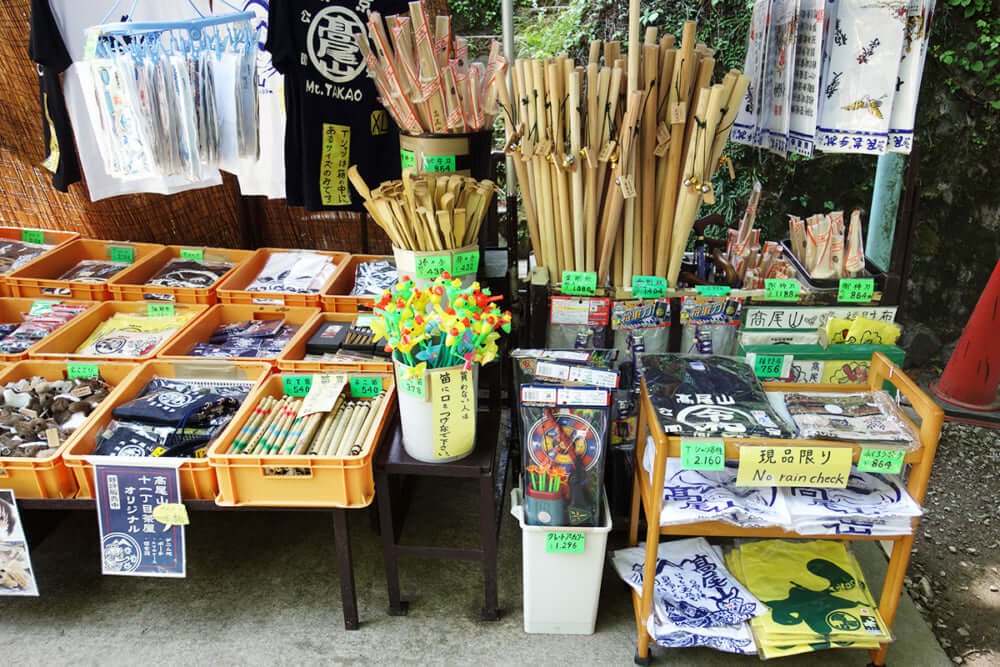 The store's name "Juichichome" (meaning the 11th district) is said to originate from the distance of 11-chome from Yakuo-in Temple. (chome is old unit of distance. 11-chome is about 1.2km)
A monument explaining this stands in front of the store.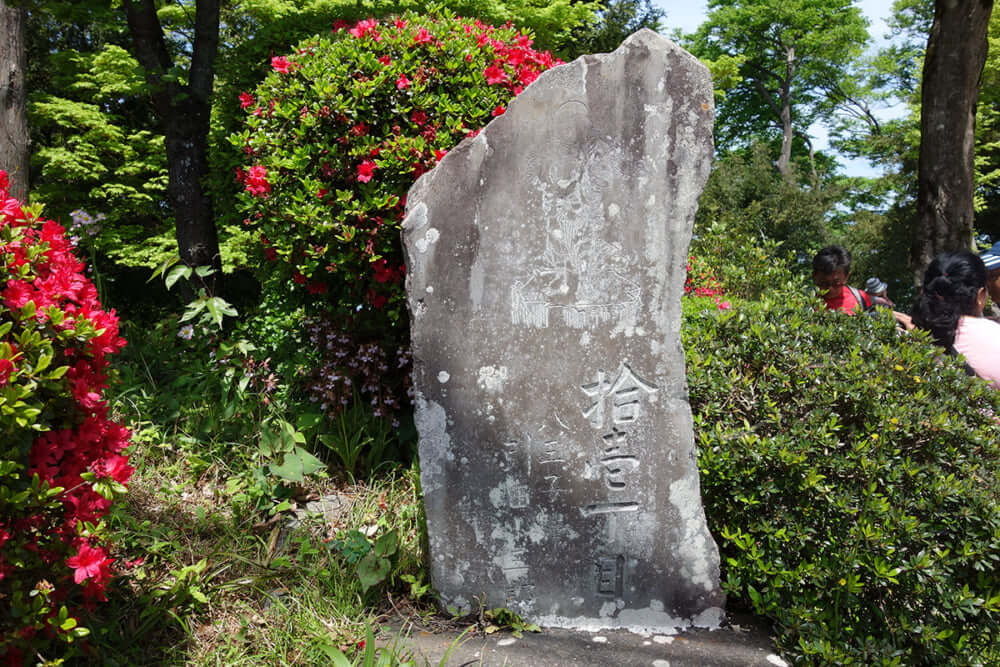 Juichichome Chaya has a long history and is sometimes used in Yakuo-in Temple events.
For events such as "Autumn Festival," a parade is often held from Juichichome Chaya to Yakuo-in.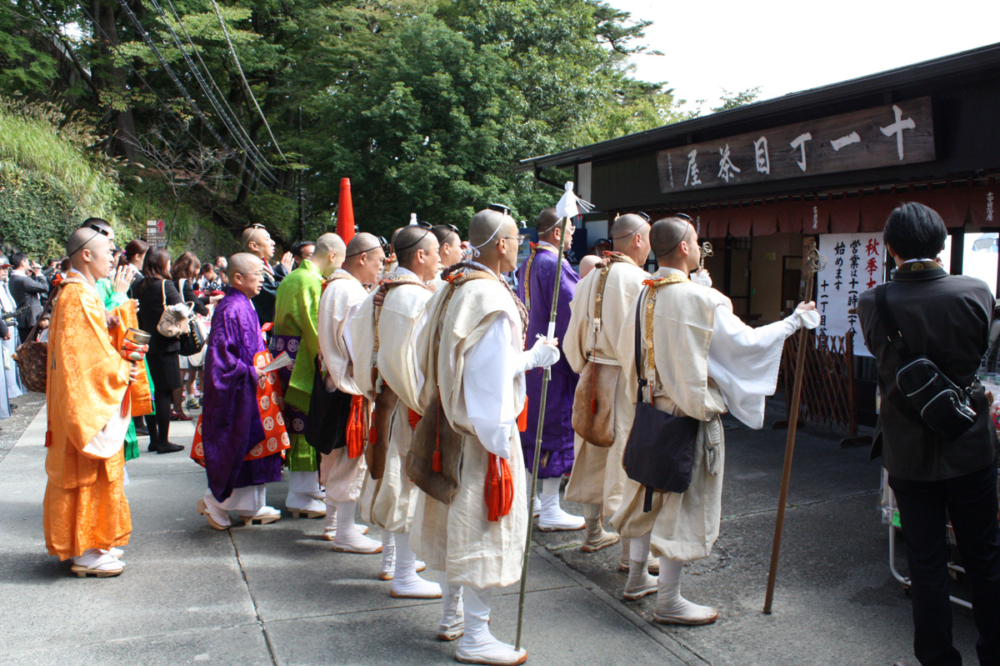 On a television broadcast it was revealed that the shop owner lives on the second floor of the shop.
When most of the shops on the mountain close, employees make their trek down the mountain, however Juichichome Chaya is one of the few residences on Mt. Takao.
In conclusion, Juichichome Chaya is a lovely restaurant laden with historical meaning gourmet tastes and the scenery of the mountain. Please drop in if you have yet to give it a try!
Information
Address: 4225 Minamiasakawacho, Hachioji City, Tokyo.
TEL: 042-661-5999
Opening hours: 10:00 to 15:00
Irregular holidays
Menu
Tororo Soba 900 yen
Tororo soba with wild vegetables 1,100 yen
Miso oden (2 pieces) 350 yen
Draft beer 700 yen
Toasted dango and sweet dango 650 yen